ITJobCafe
615 Times
405 People
Having specific IT security certifications in 2020 can help land jobs and promotions. These IT security certifications are what companies are looking for.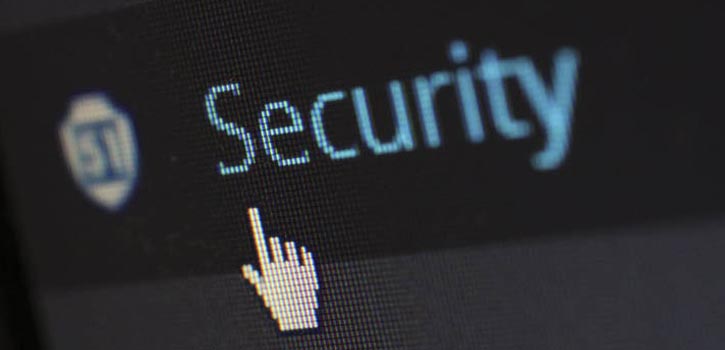 The IT industry started a boom nearly two decades ago and has not slowed down since. With new security threats, the IT security area continues to grow at a fast pace with about an anticipated 3.5 million unfilled cybersecurity jobs globally by 2021.
Looking to make yourself more attractive to employers or land a promotion with a larger salary? Getting a specific IT security certification can help you stand out in a pool of applicants. Check out these IT security certifications to further your career.
1. Certified Information Security Manager (CISM)
This is a vital credential if you want to manage and oversee information security systems. Employees with these credentials advance their skills in:
Program development
Governance
Security risk management
Incident and response management.
To get this credential, you must pass the comprehensive exam, have at least five years of security experience, and submit a written application. The CISM is valid for three years. You must also obtain 120 continuing professional education credits over that three-year period.
2. Certified Ethical Hacker (CEH)
This credential is for professionals responsible for preventing threats and attacks by protectively protecting information systems from possible hackers. These professionals find vulnerabilities in the system to mitigate attacks. If you want to become a penetration tester, you should consider this certification.
The International Council of E-Commerce Consultants (EC-Council) offers this certification. This certification provides knowledge and enhances skills in areas such as:
Sniffers
Worms and viruses
Trojans
System hacking
Scanning networks
Social engineering
Footprinting
Hacking servers
Penetration testing
Firewalls
You should have two years of experience for this certification.
3. Certified Information Systems Security Professional (CISSP)
The CISSP is an advanced-level certification for IT experts. International Information Systems Security Certification Consortium offers this program. People with this certification will learn to implement and design approaches to control and administer risk management and security.
This is a vendor-neutral credential that is recognized globally with high levels of standards.
4. Certified Information Privacy Professional (CIPP)
The CIPP focuses on U.S. privacy laws and regulations. This certification shows holders have a strong understanding of U.S. security rules. This is a great way to enter the field of security from IT if you want to change your focus to cybersecurity.
5. CompTIA Security+
This is another well-respected, vendor-neutral certification. This is entry-level but you should have at least two years working in network security to be successful. Getting this certification will give you expertise in:
Cryptography
Identity management
Security systems
Risk identification
Threat management
Security infrastructure
You can find several online training programs for this certification. You can also practice before taking the exam. This is a single exam and training is not required but strongly encouraged.
IT Security Certification Final Thoughts
Getting an IT security certification can help you stand out when applying for a job or help you get a promotion. Most programs are offered online, so you can complete them on your time.
If you are looking for a new job in the IT field, you can search for your next career on our site. You can also stay up-to-date on the latest IT trends and news by subscribing to our newsletter.
Comments:(0)