ITJobCafe
863 Times
490 People
A career in cyber security is lucrative once you get the relevant certifications. Here are top 5 cyber security certifications you need to boost your career.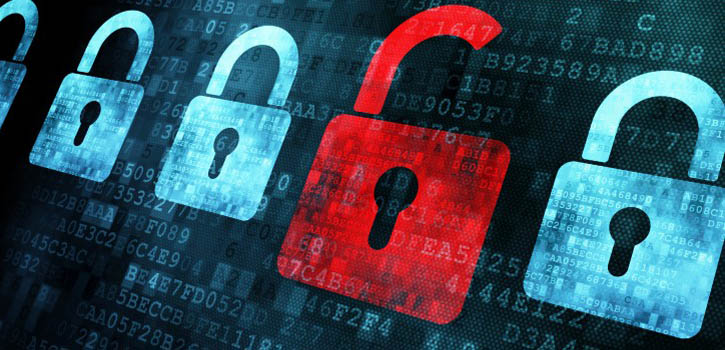 Over 62 million computers have been sold this year.
That's millions of people with the potential to run into computer problems galore, from cyber security to cloud-based storage issues and more.
IT jobs are here to stay. Getting extra certifications can help you increase your job prospects and your income.
Keep reading to learn about the top five cyber security certifications that you should get today.
1. CEH (Certified Ethical Hacker)
With this certification, you'll learn how to act and think like a hacker. With the CEH certification, you'll learn everything from hacking technologies to security laws regarding information and standards that need to be followed. If you like a thrill, you'll be in for a treat because students are put in real-time scenarios in which you'll have fix issues quickly and efficiently before hackers take over the systems.
2. OSCP with PWK (Penetration Testing with Kali Linux)
The OSCP with PWK is an ethical hacking course that is the perfect starting point for those who want to work in penetration testing or offensive security. This hand's on course is intense and will require students to pass a hand's on exam with a 24-hour limit. If you pass, you'll be declared an Offensive Security Certified Professional.
3. CISSP: Certified Information Systems Security Professional
For those who already have some background in security and are responsible for the cybersecurity of their organizations, this course is the perfect way to take your training up a notch. You'll learn security procedures and policies while also gaining knowledge on security standards that must be followed.
4. CISM: Certified Information Security Manager
If you have enterprise-level security management responsibilities, the Certified Information Security Manager is a top credential that helps you learn how to develop the best security practices for your organization. To apply, you need to have at least five years of cybersecurity experience (although previous education can be counted). The CISM lasts for three years and you'll be required to pay a yearly maintenance fee.
When discussing your previous cybersecurity experience and education, keep in mind that you don't necessarily need a degree to work in IT.
5. CCSP: Certified Cloud Security Professional
So many things seem to live in the cloud these days, and because traditional IT security doesn't cover the cloud, this is a great certificate to have on your resume. You'll learn about cloud architecture, cloud-based security, and how to keep everything legal when implementing cloud security.
Bonus: CompTIA Security+
This certification provides knowledge about cybersecurity roles and provides candidates with intermediate-level jobs. You'll learn basic troubleshooting through hands-on experience. You'll also learn how to find and address security threats.
Get Your Cyber Security Certifications Today
Now that you know about the best cyber security certifications to kickstart your career or to take it to the next level, it's time to get those certifications and start looking for IT jobs.
Here at IT Jobs Cafe, we help you find the best IT jobs around the world. Start searching today!
Comments:(0)