Jon Gold, Computerworld
830 Times
585 People
The lack of skilled IT workers is hurting the deployment of emerging technology, according to a new survey from Gartner. In areas from cloud to cybersecurity, this crisis is expected to last for years to come.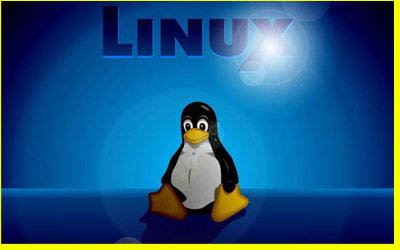 According to the survey, the prevalence of open-source in the cloud and other important areas of business technology is helping to push the demand for Linux- and open-source-savvy workers higher. Forty-two percent of respondents said that CloudStack or OpenStack experience would be a valuable addition to a resume, and 19% said the same about open-source SDN skills.
Demand is higher than supply, according to the Linux Foundation. Nearly nine in 10 – 88% - of hiring managers said that it's difficult to find workers with those qualifications, and 70% said that they're working hard to retain the open-source talent they already have, by offering better pay and more flexible working schedules.
Nine out of 10 Linux-skilled workers who responded to the survey said that those skills had helped them advance their careers, and 55% said that they expected finding a new job would be relatively easy in 2015.
Jay Lyman, an open-source analyst with 451 Research, said that the survey's findings are similar to his understanding of the job market as it relates to open-source technology.
"We certainly see continued demand and dearth for talent when it comes to open source cloud software such as OpenStack, which is consistent with the report," he said. "I also think that Linux and open source software are intertwined with some key trends - cloud computing, DevOps and big data for example - that continue to drive this type of demand for experience and talent."
Comments:(0)