ITJobCafe
689 Times
337 People
If you are currently trying to determine a career path and want to work with computers, data and the internet then you should consider big data implementation.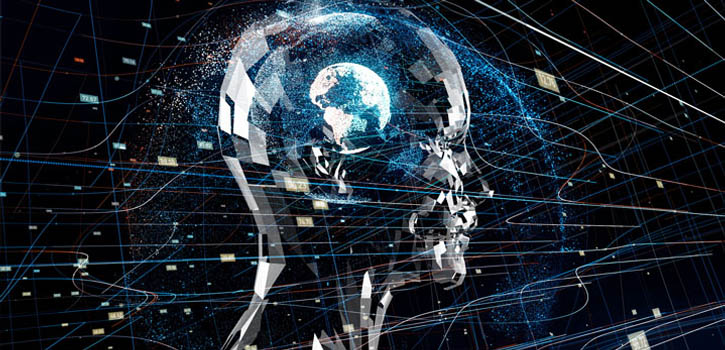 Do you love working with computers? Do you usually find yourself geeking out over the latest technology? Are you insatiable when it comes to learning about data?
If so, you should consider big data implementation careers.
Maybe you already have, and you're curious. Maybe this is your first time hearing that phrase. Either way, a lucrative and rewarding career might be awaiting you.
But is big data, and what are some of the big careers? We'll go into 3 below.
What Is Big Data Implementation?
Before you venture into this career, you'll want to know a thing or two about it. So what is big data?
We all know in this day and age that results drive companies. Businesses are forever experimenting, testing, and revising their procedures based on the information they gather.
Usually, there is so much data that it must be organized with a computer system. This can be fantastic for a company, or it can be worthless, depending on who they have handling it.
That's where big data careers come in. These employees work with large data pools.
3 Major Big Data Careers
So what are the most prominent careers in big data analytics?
We'll get into them below.
1. Database Administrator
These people are the heartbeat of a big database. They manage the data and keep it secure. Their daily job duties include storing and organizing the data, making it easily accessible to the company and only the company.
While company salaries vary, the median income of a database administrator is $93,750 per year.
2. Data Analyst
Think of these guys as interpreters.
They look at the data and translate it into insights their whole team can use to influence their decision making.
Data analysts often review data, create reports based on data, and communicate their findings. They also may collect the data and work closely with others.
3. Data Scientist
Do you want to look at data and then use it to pave the way for your company?
For the especially ambitious and hands-on, a career as a data scientist can be especially fulfilling and rewarding.
Data scientists, like data analysts, also look at and interpret data. But they take it a step beyond and also develop algorithms or other necessary mechanisms for the company.
As such a data scientist role can be fantastic for someone who really wants to develop and create using the data they found.
What Kind of Education Do You Need?
Excellent question!
Unlike other fields, this isn't a cut-and-dry answer. There's not one main degree someone who shows interest in big data implementation should pursue.
Instead, you could go after several degrees, including ones in mathematics or computer science. Just make sure they will give you the skills you need to stand out on job applications.
For instance, if you're going to develop systems with data, you'll need to learn MySQL.
Ready to Find Your Next Job?
If you've read this article and decided big data implementation is for you, then congratulations!
You are embarking on an exciting and fulfilling career complete with great pay and a thoroughly marketable skillset. We're thrilled you want to get started.
But where do you find these careers? Try our job search engine today!
Comments:(0)