ITJobCafe
609 Times
390 People
Becoming a database manager requires some database management skills. These database management skills are essential for everything to run smoothly.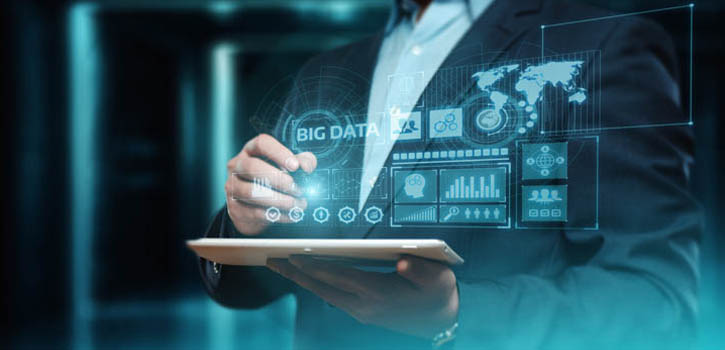 If you're looking to become a database manager, you're in luck. The Bureau of Labor Statistics projects the employment of database administrators in information technology to grow 9%between 2018 to 2028 — this is faster than the average rate of all occupations.
Database management skills are desirable to many organizations, especially those in industries such as finance, insurance, and content distribution. These professionals ensure that staff is familiar with the company's database, managing the collection and storage of data, and understanding the association's business.
Whether you're new to the game or a seasoned IT professional, all database managers need a core skill set to stand out from the job pool.
What are the primary skills essential to landing a job in the database management industry? Here are our top four.
1. Core Skills
Employers are looking for a variety of database skills, but they want to make sure you know the basics well.
To advance in the database management world, you must have an unwavering foundation in data modeling, integration, warehousing, mining, and quality. You should have a solid understanding of database architecture, design, programming, implementation, and maintenance and repair.
The best candidates will have knowledge of, and preferably experience in, the programming languages of C/C++, Java, PERL, Python, SQL, and XML.
2. Communication Skills
Gone are the days of IT guys sitting in back rooms, working alone with their computers.
In today's business environment, all administrators need to interact and communicate with a team, network, collaborate, and share knowledge.
Data management involves long-term decision making, so communicating clearly with upper management and communicating goals to staff is vital to success.
3. Business Knowledge
The best database managers will aid in the business's growth. They create and improve company-wide data practices. Any candidate with this experience will catch the eye of any IT hiring manager.
Management is looking for profitability and efficiency. You must be able to design and implement new database management systems that coincide with the business goals of an organization to get noticed.
4. Writing Ability
If you think you're only required to communicate via programming languages as a database manager, you're wrong. Most database management job descriptions mention the ability to document work accurately, comprise reports, and maintain documentation.
While you don't have to be a fantastic writer, you should be able to write in a way easy for coworkers and managers to comprehend. If your writing skills are weak, practice composing easy-to-follow technical documents.
Be prepared to submit writing samples and past documentation with your portfolio to show your level of writing ability.
Land Your Dream Job with Database Management Skills
While there are many areas of the IT industry, these four database management skills will move you to the top of any list of candidates. Varied experience and knowledge is always a good thing, but don't overlook the basics when planning your route of education and experience.
Our goal is to provide a job portal that serves the niche information technology space. We house a pool of top jobs for IT professionals and provide the ability for job seekers like you to use parameters to tailor your job search to your skills.
Let us guide you in your job search and career advancement. Register now to enjoy the benefits!
Comments:(0)