ITJobCafe
1521 Times
947 People
Everyone wants to know their career choice is stable, so what does the future hold for IT? Check out these top stats about IT job trends.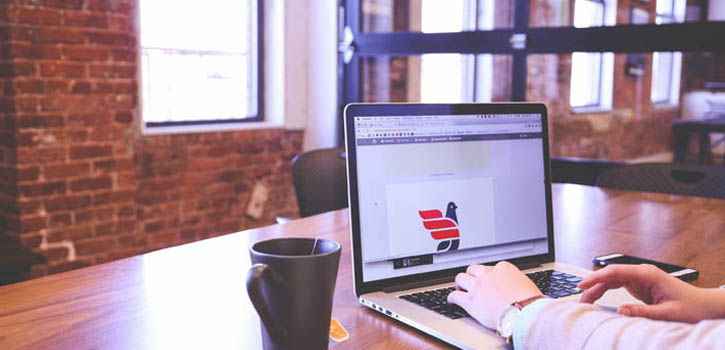 For job seekers looking for an "in-demand" job, there is no denying that the tech industry provides countless opportunities. Although there are worries about many jobs going overseas to China and India, employers are still hungry to hire for a wide range of roles from developers and cybersecurity professionals to support personnel.
1. IT Job Trends Going Strong
The overall picture of jobs in IT is encouraging for people looking to move into the tech sector.
Key stats according to CompTIA:
8 million tech employment in U.S.
261,000 new tech jobs added in 2018
5 million software and web developers (Fasted growing segment of tech jobs)
7 million tech job postings; 400,000 in emerging tech areas
525,000 new tech businesses in the US; 40,500 tech startups launched in 2018 alone
Top tech jobs:
Software & Web developers
Network architects, Admins & Tech Support
Systems & Cybersecurity Analysis
Computer Support Specialists
Database Administrators
Perhaps the most encouraging statistic relates to the potential for making a good living. The median IT jobs salary for tech occupations is almost 2x the median national wage.
Technical jobs had an overall economic impact of $1.839 billion in 2018.
2. IT Jobs Will Grow Faster Through 2028
IT jobs are expected to grow by 12% through 2028, which is faster than the average for most occupations. This could add over 546,000 new jobs in the next several years. The biggest growth could be seen in cloud computing, data collection/storage, and information security.
3. Cybersecurity Remains a Secure Career Path
Cybercrime is one of the leading issues facing businesses across all industries. It costs companies billions and puts sensitive and private data at risk. It makes sense that cybersecurity jobs will be in high demand.
4. Machine Learning and IoT Driving the Tech Industry
Many of the traditional IT sectors such as software development/engineering will remain strong. However, several sectors are expected to emerge related to Artificial Intelligence (AI), virtual reality, and the Internet of Things (IoT).
ZDnet.com identified 10 IT jobs that are predicted to emerge or grow in 2020:
While technical skills are required, most employers will also be looking for well-developed soft skills such as communication.
5. Data Mining Could Be Gold In the Future
Data is king in our new cyber world. Companies want to be able to collect information about customers in order to provide better services and make strategic decisions about product development. There will likely be twin demands.
1. The ability to collect data
2. The ability to analyze what that data means
Job Seekers Should Consider IT for a Bright Future
The statistics show that job trends for the tech industry should continue to grow in the coming years. Decide your area of interest and concentrate on gaining the skills necessary to land those jobs.
Be sure to browse our site for the latest jobs. Don't forget to create an account and post your resume so that tech companies can find you.
Comments:(0)