ITJobCafe
457 Times
312 People
Applying to entry level blockchain jobs is a competitive task - here's how to make sure your application stands out to get hired and start your dream career!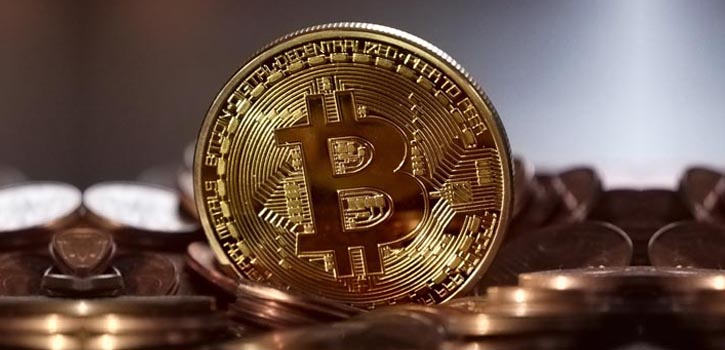 Blockchain has not only made a massive entrance in the past few years, but its rise is only continuing. To get a real edge on business, blockchain needs to be on your mind.
How do you get started? What does it take to get into those entry level blockchain jobs? There are a few tricks you can prepare yourself to give you an edge against the competition.
Ready to dive in and see what blockchain can do for you? We got 6 great tips right here to get you started.
1. Understanding Blockchain
This seems like a very obvious idea, but with blockchain still being so brand new, there are many out there vying for blockchain jobs that are far from masters.
Blockchain is a complicated process and has a mountain of details to cover. If you already have experience in IT and business, you can do your research and be self-taught.
Getting help from a professional may be the more absolute way to get yourself ahead. Either way, if you can devote a few months to understanding the process, you can break ahead of the people who spent only a few weeks.
To give you a heads up, the basic fundamentals of blockchain center around understanding what a blockchain is, decentralized and distributed ledger, consensus mechanism, and what miners are.
2. Ability (and Experience) Working Remote
Remote work is gaining popularity right alongside blockchain. Even more so for newer businesses. While the two don't have to connect, many times they do.
Being flexible in both your resume and your interview always gets you extra points. In a competitive environment like this, every point counts.
The best way to show off your remote abilities is to showcase previous employment that included a good amount of remote work.
3. Understanding Trading
Blockchain is all about trading. From cryptocurrencies to information, to understand what companies want with blockchain requires you to dive into the very trading blockchain does.
Experience in trading overall not only gives you better knowledge of blockchain, but it is a great experience for what companies are looking for.
4. Network
From bigger companies to tiny startups, there are a lot of people exploring blockchain. Networking is always a great way to get your name on the lips of hiring managers.
There are seminars and courses for blockchain and they will fill with people looking to get into the blockchain business. Out of those, there are liable to be plenty of managers looking for enterprising future employees.
5. Know The Extra Elements
You need the blockchain fundamentals, but remember that we need every edge we can get. Don't forget all the details.
Be sure to sharpen your skills in cryptography, distributed computing, mechanism design, and understand how to operate smart contracts.
6. Examine What The Companies Need
The last bit of advice often applies to any specific job hunt. Learn what the companies who are hiring are seeking.
Sometimes a company is new to blockchain and needs to form a brand new team. That will include anything from solid managers to good team players.
Other times a company will only need to replace a blockchain team member. That requires someone who can hop right in and move right at the pace the team has been working at.
The idea here is to have additional resume qualities that help integrate you into how these companies work. You want to be a solid pick for them as much as you want to be a blockchain expert.
Securing Those Entry Level Blockchain Jobs
Blockchain is the big thing, so competition will be fierce. It won't be easy getting those entry level blockchain jobs, but with these tricks, you may have the edge you need.
If you are eager for more information and help, look towards our partner services. From resume help to interview success, they make getting jobs easier!
Comments:(0)