ITJobCafe
652 Times
321 People
Our use of technology grows each year - and so do the salaries of those who work in the industry. Learn what some of the highest paying tech jobs are here!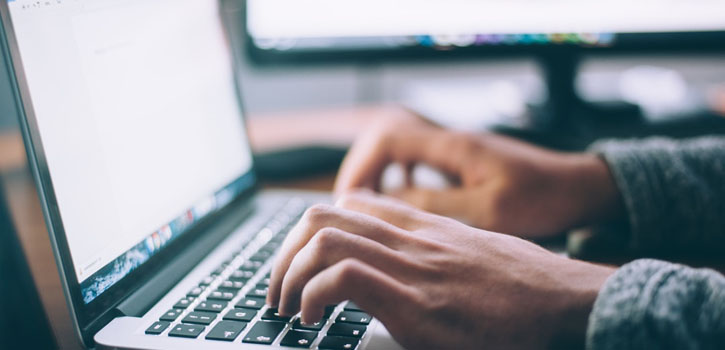 As nearly 25% of American workers make their money from the internet economy, tech jobs are increasing in every sector. As technology reaches its tentacles into everything from the medical industry to academia, there is more space for great tech jobs everywhere. When looking for the highest paying tech jobs, it's not about who you work for but what you can do.
Here are three of the best tech jobs out there for people looking to build wealth.
1. Cybersecurity Specialist
In the world of technology, security is one of the most important elements that any company needs to wrestle with. With the average data breach costing around $4 million dollars in lawsuits, lost revenue, and a damaged reputation, no company can easily absorb this hit. In order to buffer against massive profit loss, companies everywhere have invested their money in security expertise.
When you hire someone who knows the ins and outs of cybersecurity, you improve your system all around. You win the trust of clients and take up space when other companies fail. You'll also win larger clients and contracts by showing what you can do in the security world.
Cybersecurity is a high-paying job because it's a high-risk job with a lot riding on the shoulders of staff. When companies have great cybersecurity on your side, they don't win a lot of awards, but they don't lose profits either.
2. Software Engineer
Software engineers have long held coveted spots in companies around the world. Software engineers who pick up languages easily can make a lot of money in the tech industry. Engineers fresh out of school easily find high-paying work from small companies interested in building up their tech capabilities.
Software engineering jobs are a high-paying career with a steady future ahead. Software engineers and developers working in government are in high demand because of the increasing role of tech crimes around the world. Engineers can design applications, create database systems, or even test the capabilities of new products.
3. Project Manager
As the work of technology companies pushes on the bleeding edge of our capabilities, project managers mitigate risk and assess resources. While trying to revolutionize the world, project managers keep tech workers from reinventing the wheel.
Tech workers are often siloed into their own specialties, isolating them from teams working on big projects. When there are many cooks in the kitchen, project managers ensure that work gets done on time and correctly the first time.
If you've got a talent for producing things from concept to practical object, you can shine in the tech world.
The Highest Paying Tech Jobs Are Open To You
While looking for the highest paying tech jobs, turn over every rock. Not every job is going to be at the biggest companies or the most popular firms. Many great technology jobs are hiding at companies that aren't associated with technology, coding, or the cutting edge of innovation.
If you want to know what recruiters will be doing to verify your skills, check out our latest guide.
Comments:(0)