ITJobCafe
436 Times
275 People
Is an AWS career worth it? We've got the details you're looking for. Including, education required, income and much more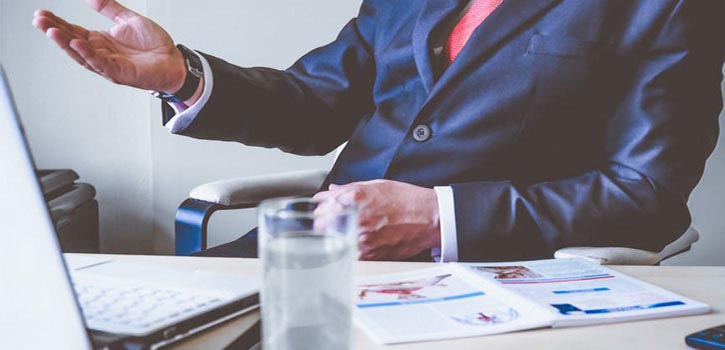 Amazon Web Services (AWS) is a subsidiary of the world's largest company, Amazon, which specializes in cloud computing, storage, and networking.
Whilst there are countless other cloud services to specialize in, none dominate the market in the same way that AWS does.
AWS is by far the biggest player in the $236 billion cloud computing market, meaning that starting an AWS career can open up many lucrative career paths.
Once you've obtained an AWS certification, you'll become a prized candidate in a number of fast-growing career fields, all of which pay hefty salaries.
If you're wondering if an AWS certification is worth it, read on to find out why it most definitely is.
Becoming AWS Certified
Even if you're only looking for AWS entry level jobs, you'll need to be fully certified. There are five broad categories of certification, each of which is related to a different career field. These are:
Development Certifications: For people who want to develop and maintain apps on AWS.
Architecting Certifications: For people who want to design completely new systems for the AWS platform.
Operations Certifications: For people who want to support and optimize AWS infrastructure.
Cloud Certifications: This is a conceptual foundation course which will teach you the basics of AWS.
Specialty Certifications: These are for people looking for specific training in a highly specialized field related to AWS, such as cybersecurity.
Your AWS foundation course is a multiple choice exam which costs $100 to sit. Professional and specialist exams costs between $170-300. Think about the AWS certification jobs you actually want before sitting an exam.
Choosing an AWS Career for You
There are dozens of both broad and highly specialized Amazon AWS jobs you can enter. These jobs can be either strictly related to AWS maintenance and solutions, or they can be jobs within the tech industry that require AWS proficiency.
For example, you could choose from AWS Cloud Architect or AWS Solutions Architect jobs, both roles that thousands of major companies advertise, from Taco Bell to Verizon.
Alternatively, there are roles such as DevOps Engineer, Cloud Sales Manager, and Big Data Specialist which all require AWS proficiency as a prerequisite.
AWS Salaries Explained
Now let's get onto what you've really been waiting for, AWS jobs salaries. While there are too many to list here, a round-up of the most in-demand jobs should paint an illuminating picture.
AWS Solutions Architect: $100,000-$150,000 per year.
AWS DevOps Engineer (Professional): Approx. $108,000 per year.
Cloud Developer: $95,000 per year.
Senior Cloud Architect: $160,000 per year.
Systems Integrator (Cloud): $81,000 per year.
AWS Big Data Specialist: $58,000 per year.
As you can see, AWS jobs are among the highest paying within the technology sector.
This is just a snapshot of some of the most in-demand jobs right now, but there are many other ways that an AWS certification can significantly boost your income.
Considering the meager cost of sitting the exam, your RoI can be massive.
Start Searching
If you're ready to embark on an AWS career of your own, it's time to start the job hunt. Make sure to use our comprehensive IT job search engine to find all of the best-paying AWS jobs near you.
Comments:(0)