ITJobCafe
649 Times
451 People
IT jobs are some of the most changing and evolving jobs there are. Read this article to see what the future of IT jobs looks like.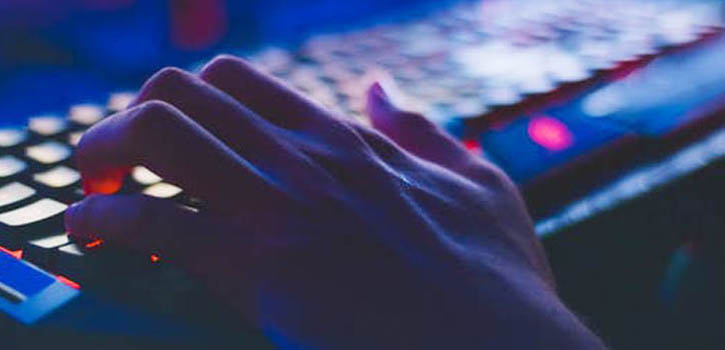 Thanks to the creation of the information economy, there are more and more jobs available in the IT industry. In fact, there are more opportunities in the tech field than ever before.
There is a common opinion that robots will take over a significant number of industries. However, the opposite is holding true. In fact, each new leap in technology seems to usher in entirely new IT posts or make existing jobs more in demand.
To learn more about the future of IT jobs, check out this simple guide!
Application Software Developer
Given the current state of the mobile application market, there is every reason to believe that this field will be in even more demand. According to the Bureau of Labor Statistics, a software developer earns an average of $100,000, with an expected growth increase of 21%. When you consider all these factors, it's easy to see that application software developers are extremely in demand.
Wind and Solar Energy Technician
With soaring temperatures and rising utility bills, people are getting interested in alternative energy.
If you want a job that is well paid and allows for personal freedom, learning how to fix, install, and maintain wind and solar power is a great idea. This industry offers you a job with advanced technology, along with a significant increase in income.
IT Security Specialist
This new era of advanced technology has brought many positive changes, but also many threats that we could never have imagined.
As such, there is a continuing need for trained professionals to help maintain IT systems and make sure they are protected. Whether working for the government or a large corporation, having an IT security specialist job will keep you very marketable.
Computer User Support Specialist
Many people have trouble understanding computer issues and how to fix them. If you have great communication skills and can explain complex topics in simple terms, you should become a computer user support specialist. This job specializes in helping computer users solve their issues, provide user help and follow the operations of computer systems.
Machine Learning Engineer
Artificial intelligence and automated software are becoming more common. There is an ever-increasing need for machine learning engineers. Compared to other data professionals, this field helps improve how accurately a program performs tasks.
For example, every time you watch a video on a streaming service, the program becomes better at predicting and recommending other shows for you to watch. The more data points the program has, the more the service can customize your experience without any human involvement. With all the new software in need of improvement, machine learning engineers are in very high demand.
The Future of IT Jobs Is Alive and Well
With more and more technology being developed, there has never been a better time for the IT industry. Whether you are fresh on the job market or looking to retrain, you should consider making the switch. Create an account on our website today to learn more about a promising career in IT!
Comments:(0)