ITJobCafe
996 Times
567 People
To survive as a software test professional, you've got to hone your skills daily. Check out our pick on the skills you need to be a pro QA software tester.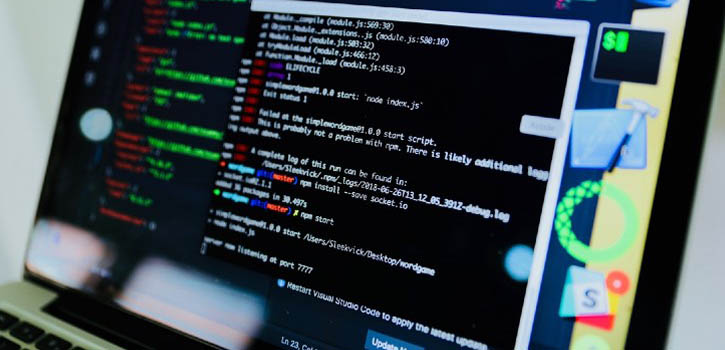 Every software development project is done by different groups of people. There are development teams, who are responsible for building the product and design teams, who work to make it look appealing to users. Then there are the unsung heroes of every project: the QA software tester teams.
These are the people that make sure users actually get what they paid for. Without QA testers, development and design teams would have no way to tell if what they actually made is what they meant to build. The job of a QA tester is to compare the goal with the actual product and to make sure they actually match up.
The job is harder than it sounds, and it can take a highly skilled person to be a good QA tester. Good software testers are detail-oriented and have years of experience in various kinds of software. They instinctively know how to identify issues and can suggest ways for design and development teams to fix them.
And to learn how to develop those skills and start your new career as a QA tester, keep reading below!
1. A Good QA Software Tester is a Good Communicator
The most important skill as a QA tester is also the most important skill to have in any kind of career: communication. Without good communication skills, QA testers can't tell other people about the issues they find. They need to be as specific and clear as possible when describing issues, so other team members can find and fix them.
Communication skills also extend beyond their work. With good communication skills, QA testers will get along better with coworkers and with other team members. They will become key members of the company who help keep it together and keep its employees focused on the project at hand.
2. Fastidiousness is Your Best Friend When Testing Software
QA testers are detail-oriented and passionate people who leave no stone unturned, literally. If they're testing a video game, they will literally flip each stone to ensure no piece of code accidentally results in a glitch. And with software, they try as many different combinations of inputs as possible to try and break the system.
As they try so many different inputs, they also pay attention to the way the software responds. If something seems strange with it, QA testers will log it and report so that development teams can dig into the code and fix potential problems, before they show up!
3. Coding Experience Can Contribute A Lot
While QA testers aren't expected to be master coders, a little coding experience can take them a long way. If they know how code works, and can even interpret some lines of it, then they can write better reports and get a better sense of the software they're using.
It doesn't matter what kind of code they have experience with. As long as they understand some programming fundamentals, they will become crucial parts of the team!
QA Testers Are Core Parts of the Team
With a good QA software tester, companies can deliver impactful products that customers will actually use. All it takes is a team of good QA testers to make sure that the end product is the same as the original idea. They're a vital part of teams working to turn visions into reality.
And to find a team to help you make your idea into a reality, just use our website here! We'll connect you with people who will help make sure your dream becomes a reality.
Comments:(0)