ITJobCafe
518 Times
363 People
If you're looking for a career change in 2020, why not check out these IT jobs in Atlanta, Georgia for inspiration? Plus tips on how to get an interview!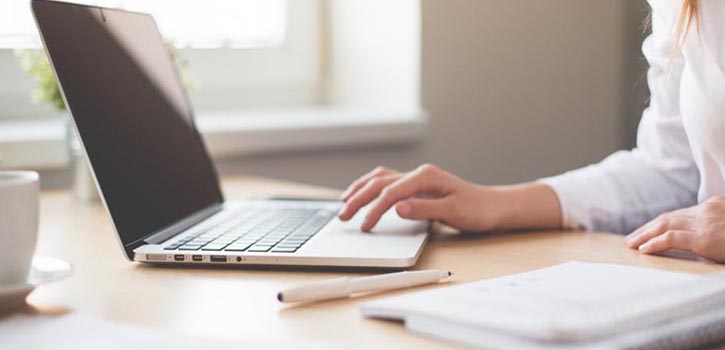 By 2028, the technology industry is expected to create 546,200 jobs.
There's a good reason why technology careers are on the rise. We're relying more on computers and automation every day. The modern job market requires professionals that can implement, program, and maintain these systems.
As an IT professional, you understand the IT job market is diverse. There are many roles that require specific skills. But which job and skills should you choose? Which jobs have the highest growth rates? And which ones pay the best?
If you're in Atlanta, there are plenty of high-paying IT jobs today. Here are the 5 IT jobs in Atlanta that pay the best.
1. Computer Programmer
Computer programmers write and test code. They use code to create computer programs. To be a successful computer programmer, you need to have fluency in coding languages, such as Java and C++.
What's the salary like? This depends on the company you work for and any programs that require specialized skills. The average programmer earns almost $80,000. The top-paid programmers earn over $130,000.
2. Computer and Information Systems Manager
The common name for this position is the IT project manager. These professionals work with other businesses to create a technology plan that aligns with their goals.
These managers control every aspect of the plan, assembling a team, organizing every phase of the operation, and delegating assignments.
The average pay for this position is over $130,000.
3. Web Developer
Most IT professionals work on different websites. If you plan on growing your skills in websites, you should also learn web development skills as well as troubleshooting and support skills.
Web development is a desired skill that pays well and the position will only experience rapid growth.
Web developers create websites with code. Web developers use design aspects such as layout, ease of use, and performance to create powerful websites. Some developers also design these websites, making them visually appealing.
You may also be used to troubleshoot and treat different website performance issues.
Web developers are diverse. You can work for a company or freelance as a contractor.
The salary you earn depends on the company or companies you work for. The average salary is almost $65,000 and some developers make over $115,000.
4. Computer Support Specialist
Do you have exceptional knowledge of computers? You can thrive as a computer support specialist.
These professionals help others troubleshoot their computer problems, guiding them with their computer knowledge. You may even need to repair different computer and network problems.
In addition, computer support specialists test new networks and perform ongoing maintenance.
Even as an entry-level position, this position is in demand across a wide variety of businesses. The average salary is over $50,000 but the big earners can make over $80,000.
These IT Jobs in Atlanta Offer Good Pay and Job Security
If you work in the IT industry, you're in luck. There are many IT jobs in Atlanta and many of these positions offer decent salaries. Choose one of these careers for decent pay and job security.
Are you looking for an IT job in Atlanta? Search for open positions using our platform.
Comments:(0)