ITJobCafe
853 Times
492 People
Tech jobs are well-known for being lucrative as well as stable. Here are some of the highest paying IT careers for you to consider.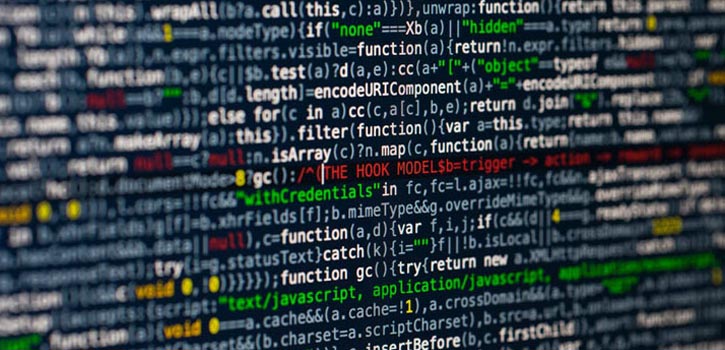 The global technology market is estimated at over 3,212 billion U.S. dollars. This figure includes services in software development, hardware maintenance, and consulting services. This expansive sector provides massive opportunities and IT careers that many in the field can explore.
The field has evolved over the years with careers moving from basic word processing to more complicated undertakings. Indeed, the job market seems greater than ever right now.
Below we explore the highest paying IT careers to get into.
1. Information Security Engineering
In the modern world, information stored in computers and systems is no longer safe from external interference. These include hacks, malware, and general virus attacks which can ground the operations of any organization.
Information security engineers are technical individuals who are trained on how to prevent such attacks. They build systems to deter information theft and interference. If you need to advance your career in IT, it is good to know a good information security engineer can earn up to $130,000 annually.
2. Computer Hardware Engineering
If you want a career as a computer hardware engineer, you need to learn the basics parts of a computer and how they operate. Hardware engineers deal with the touchable parts of a computer. These include processors, circuit boards, memory chips, and routers.
As a hardware engineer, you are tasked with coming up with effective and fancy hardware. Understanding what is an IT career starts with learning computer hardware.
3. Network Systems Administration
The primary task of the administrators is to manage the computer systems in an organization. Some of the commonly known networks include the Wide Area Network (WAN) and the Local Area Network (LAN). As an administrator of computer networks, you will set up new connections and troubleshoot the faulty ones.
4. Data Science
Every day, millions of computer users willingly volunteer their personal information into computers. Data scientists must have the necessary skills to mine through this data and bring it forth to a level that users of data can easily understand.
5. Software Applications Development
Computers are programmed to run on software. These are the brains that run anything in a computer from a simple task to super complicated tasks.
As a software engineer, you need to develop a computer program that addresses a specific need. This is done through coding or use of computer programming language. Besides, you will need to attain some level of coding skill for different platforms.
6. Database Management
A database manager ensures that data stored in a computer system is in a form that can be easily retrieved. They also ensure it is only accessible to people with authorization. The database management experts do not develop software but use available systems to store and organize data.
7. Web Development Management
Website managers and developers are tasked with the role of developing readable pages on the internet for public use. As a website developer, you will need to have skills in coding, database management, and good communication skills. You also need an element of design to ensure the web pages looks attractive.
IT Careers Scope
The scope of IT careers is wide and your choice is determined only by the level you would want to get into. From the basic fixing a cable to more complex coding and artificial intelligence which make computers be part of our lives.
Whether you want to be a data scientist, a network administrator or software maker, you are promised a decent earning as well as an exciting career.
Check out this page to learn more about the best careers in IT.
Comments:(0)