ITJobCafe
524 Times
248 People
Recruitment can be a difficult process, but not when you have the know-how to make it happen. Learn more about recruitment best practices here.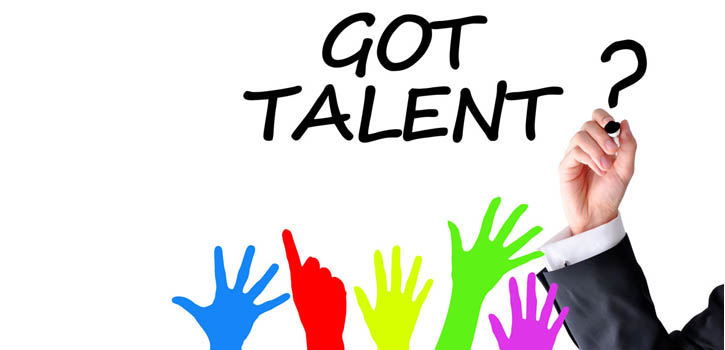 If you're after recruitment best practices, you're in the right place- because we're going to break them down for you here in this very article.
As many as 42% of employers are worried they won't find the talent they require. If that sounds like you, let's dive in!
1. Invest in the Best
Investing in a high-quality recruitment company is money well spent. They're continually training and keeping up to date with the best recruitment practices. Tapping into their network is a surefire way of finding a talented fit for your organization.
2. Have a Referral Scheme Up and Running
Maintain a robust employee referral program. If you already have some of the best people in the industry working for you, there's a good chance they'll also know other high achievers.
An effective referral program encourages employees to bring top quality candidates directly to you.
3. Create a Strong Pool of Candidates
Always keep a pool of strong candidates on file, and continue to grow this resource as time goes on. It's essential to have a list of candidates you can call upon at any given time to ensure that during a crisis, you can recruit someone quickly.
However, it makes no sense to lump all these applicants into one group. Instead, take your talent pool and separate them by category. For example:
Skill
Experience
Industry
Location
You can utilize a CRM software to help you sort through your candidates methodically.
4. Use Assessments to Your Advantage
There are plenty of assessment tools out there. Use these to evaluate your current recruiting process. Let the stats help you narrow down the best candidates for the job.
5. Create a System
Make it your mission to set up a recruiting system and stick to it. To recruit the best talent you'll need to conduct several routine tasks. So, set a schedule that incorporates a to-do list of things you need to complete each day.
Having a strict schedule not only helps you stay on top of all your recruiting activities, but it'll also help you plow through them quicker.
As you start to refine your routine, you should firstly, get to grips with who your ideal 'employee candidate' is. This will help keep your search laser focused. You need to consider all the following:
Their skill set
Education
Relevant experience
Whether they'll fit in with the company's culture
Keep referring back to this comprehensive list whenever you need to source fresh talent. This resource is convenient for helping to guide you through the recruiting process.
Did You Enjoy This Article on Recruitment Best Practices?
If you liked this article on recruitment best practices, you'd love our other features on our blog. We discuss everything from IT recruiting to info on how to become a data analyst. Enjoy!
Alternatively, if you have any questions about job development or recruiting, please feel free to reach out and contact us, and we'll get back to you as soon as possible!
Comments:(0)