ITJobCafe
577 Times
347 People
With a large percentage of organizations gravitating towards big data analytics, data science jobs are in high demand. Learn the skills required to thrive.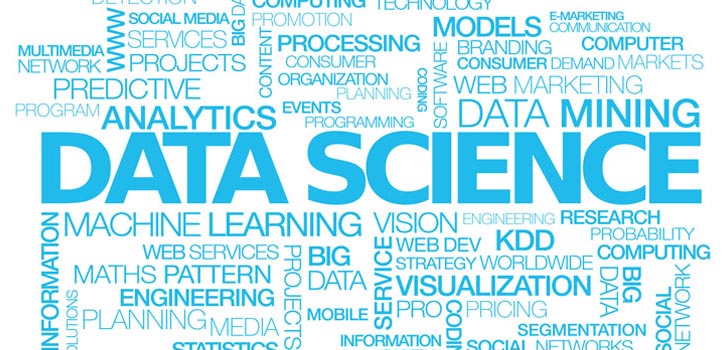 The job outlook for scientists in the computer and information fields is expected to increase by 19%. A career in the data sciences is included in this statistic.
Data science uses a combination of analytics and problem-solving skills to extract knowledge and other insights from data. This role is integral in many fields, but specifically the technology, computer, and information fields.
If you want a career in data science, you need to know what skills employers are looking for. Here are the top 5 skills that data science jobs will require and how to improve them.
1. Statistics
A data scientist has to be good with numbers. You'll have to use this knowledge toward specific roles, including statistics.
Statistics allow you to analyze certain processes to understand the approach you should take on certain projects. This is integral when working with stakeholders and others who trust your opinion.
Part of your role as a data scientist is familiarity with statistical tests, maximum likelihood estimators, and distributions.
2. Programming
Many companies will require basic programming skills as well as experience with different coding languages. You're required to use this knowledge to analyze data and solve any issues with the data you're working with.
Anything specific depends on the company and the role.
It's recommended you understand coding languages such as Python and R as well as a database querying language such as SQL. Other recommended tools include Git and The Terminal.
3. Multivariable Calculus and Linear Algebra
Predictive data performance can result in huge wins for a company. A data scientist optimizes these algorithms with a keen knowledge of algebra and calculus.
While these are topics you'll learn in college, you can impress employers by using them in real-world settings.
For example, this type of math comes in handy when working with statistics and even when trying to improve machine learning processes.
Speaking of machine learning…
4. Machine Learning
Machine learning, along with artificial intelligence, is the biggest innovation today.
Modern brands want to stay on top of the technological curve, so it's no surprise that they will require a data scientist with machine learning experience.
Some of the biggest data-driven companies use machine learning to ensure their products work smoothly. Familiarize yourself with machine learning methods such as random forests, k-nearest neighbors, and ensemble methods.
5. Data Wrangling
Not all data is easy to analyze. In a job interview, the employer may ask about the most difficult project you had to work on. This is a good excuse to discuss your data wrangling experience.
Data wrangling is working with imperfect data, such as inconsistent string formatting and missing values. While this skill is easy to learn, it proves you have high-attention to detail and you can catch even the smallest flaws in data.
Time to Get Data Science Jobs
In order to get data science jobs, data scientists need to have incredible problem-solving skills with plenty of analytical, math, and technology experience.
Ready to use your skills toward an incredible data science career? Search for a data science job here.
Comments:(0)