ITJobCafe
584 Times
292 People
The job of your dreams may be closer than you think if you become A+ certified. Find out what this certification is and what it can do for your career.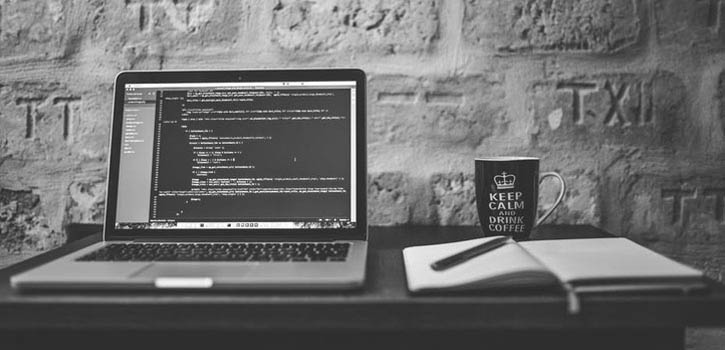 Starting your career journey can be overwhelming, especially when it comes to beating out other potential candidates for your dream job.
If you're looking for ways to ensure a successful career in the technology sector, look no further than the CompTIA A+ certification. Being A+ Certified is the best way to build and grow your technology career. That's why the credential is held by over one million people in the industry.
What is an A+ Certification, and how will it transform your career? Keep reading to find out.
What Does It Mean to Be A+ Certified?
The CompTIA A+ Certification is designed for entry-level computer technicians. To complete the certification process, the technician must pass an exam that covers:
Computer installations
Hardware maintenance and computer service
Computer customization
Personal computer operations
The exam includes traditional test questions as well as situations. The test is multiple choice.
CompTIA (the Computing Technology Industry Association) sponsors the certification process. There are testing exam centers located around the world, and you can find a location nearest you.
The A+ Certification was once a lifetime credential, but that changed in 2011. Now, technicians must renew their certification every three years. The renewal process includes retaking the A+ exam.
For those who do not want to retake the exam every three years, they can pay a Continuing Education Units fee to remain certified.
What Will an A+ Certification Do for Your Career?
Is the A+ Certification worth getting? Absolutely! Obtaining your A+ credentials jumpstarts your career and helps you earn the big bucks.
Build a Knowledge Base
First and foremost, the CompTIA A+ Certification allows technicians to develop a strong foundation for technology and computers. An increasing number of help desk positions require an A+ certification or similar experience upon being hired as a support specialist.
The certification process helps new technicians become familiar with industry-related vocabulary. The certification is not specific to one vendor, so the knowledge you retain from the exam is easily applied to your everyday tasks.
Become a Valued and Versatile Employee
Since the certification offers industry-related knowledge, it can be applied in many different positions. Therefore, those with an A+ certification can explore diverse jobs within and outside the IT industry.
Obtaining the credential shows employers you take your job seriously, and hiring managers are quick to recruit employees who have their A+ Certification.
Boost Your Salary
Aside from knowledge and opening the door to a limitless IT career, an A+ Certification helps technicians earn a higher salary. In 2018, the average salary for those with an A+ certification ranged from $38,000 to $74,186. Cities with who paid the highest salaries for employees with A+ Certifications were Washington, CC, Dallas, Texas, and Seattle, Washington.
Keep in mind that an A+ certification is still considered an entry-level credential. Achieving your certification will help you earn a higher salary, but experience and the actual job role will also play a part in your salary.
Stay Updated on IT Job News
Becoming A+ certified is one of the best ways to secure a well-paying job within the technology field. It helps you beat out other potential hires, and shows management you're serious about your IT career. It's definitely an exam worth taking.
Stay up-to-date on all of the latest technology news by checking out our website. We've got tips for you to advance your technology career. Click here to browse our blog.
Comments:(0)