ITJobCafe
554 Times
346 People
Cloud computing has changed every single aspect of how we conduct business. But what exactly is a cloud architect? Keep reading to find out.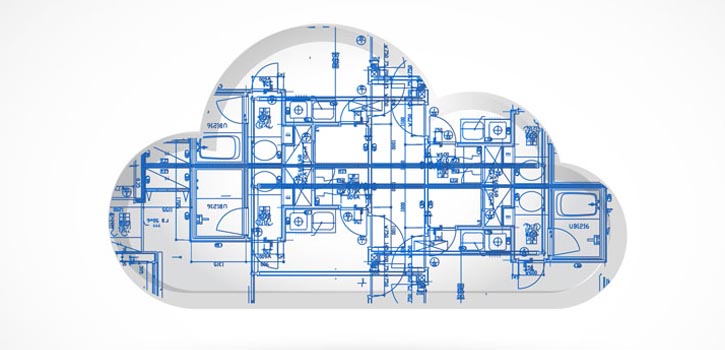 The Worldwide Public Service Cloud Market is projected to hit over $200 billion by the end of 2019.
With such a massive market, smart career-changers are flocking to the industry.
Cloud computing is a relatively new strategy, though. That means many job-seekers don't understand what cloud architecture really is.
Want to know all about the role of a cloud architect and how to land a job in cloud computing? Keep reading for the answers to those questions and more.
What is a Cloud Architect?
Cloud architecture includes all the necessary parts needed for cloud computing. In other words, it supplies everything you need to store, manage, and process data in a network.
Components of cloud architecture include:
a front end and back end platform
a cloud-based delivery system
a network
So a cloud architect is the IT specialist who maintains all the components of the cloud architecture. These valuable individuals oversee a company's cloud computing strategy. For example, a cloud architect might oversee applications architecture or cloud deployment.
Cloud Architect Skills
If you're interested in becoming a cloud architect, there are a few necessary skills you should already have mastery over. First, you need a strong background in IT. This is especially important since cloud architects need to understand computer programming jargon.
You'll also need some technical knowledge in programs like Linux, Unix, and/or Windows. Similarly, you should know all about IP addresses, HTTP, and other networks.
Finally, you must have at least a beginner's knowledge of security. Cloud security is one of the biggest issues in the industry today. Not knowing the basics will almost guarantee you won't get the job at prestigious companies like Amazon.
Why a Career in Cloud Architecture?
As more and more businesses and enterprises move their data to the cloud, complex problems tend to arise. That's why cloud architects are in higher demand than ever before.
If you're wondering why you should pursue a career in cloud architecture, consider these statistics:
81% of companies have a multi-cloud strategy
38% of businesses believe maintaining their cloud strategy is their #1 priority
From 2017-2018, cloud architect jobs grew 5%
And if these stats don't convince you, maybe the job's six-figure salary will change your mind.
How to Find Cloud Architecture Jobs
Now that you know what a cloud architect is and does, you may be wondering how you can start your career.
The first step is to get a certificate. The most popular today is the AWS Certified Solutions Architect certificate. Once you're certified, doors will open up for you at companies like Microsoft, GE, and Oracle.
If you're searching for your perfect fit, IT Job Cafe may have the cloud architecture job you're looking for. Search jobs on our platform and start landing interviews today
Comments:(0)