Sheiresa Ngo, Cheatsheet
916 Times
590 People
The lack of skilled IT workers is hurting the deployment of emerging technology, according to a new survey from Gartner. In areas from cloud to cybersecurity, this crisis is expected to last for years to come.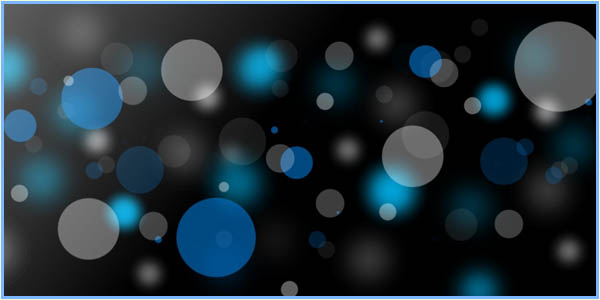 The job you're applying for likely has hundreds of people vying for the same spot, so whether you like it or not, you'll have to put up a fight. Something as simple as clothing color could help or hurt your chance of moving to the next round of hiring.
"You can always add a splash of color but keep it simple. For the most part, you want your skills and experience to speak for themselves. Your personality should electrify, not your suit," Monster Career Expert Vicki Salemi told The Cheat Sheet.
Here are three colors that may give you a fighting chance and help you crush your competitors.
Gray
You'll be sure to dominate the competition and have your interviewer submit to your witty ways. Don't be surprised if you get a call back — the hiring team will be left wanting for more. In a survey conducted by Harris Interactive for CareerBuilder, employers said they associated the color gray with someone who is analytical and logical.
Blue
You'll demonstrate team spirit and flaunt your super-human ability to get along with annoying co-workers when you wear blue. Most employers in the CareerBuilder survey (23%) associated the color blue with being a team player.
"It's important to stick to certain colors because you're making a serious impression on a company. You are your brand — your interview suit is part of the message you're sending that you're serous about the job and you look the part," said Salemi.
While blue is a winning color, avoid extremes. That means no neon blue and no powder blue. Most hiring managers agree that navy is the way to go.
Black
This power color shows that you mean business and can get the job done. Employers tend to associate the color black with leadership. Salemi says you can't go wrong with this basic color. Just stay away from tight, black leather — you can save that for the weekend.
Comments:(0)