Alison DeNisco Rayome, techrepublic
635 Times
499 People
The lack of skilled IT workers is hurting the deployment of emerging technology, according to a new survey from Gartner. In areas from cloud to cybersecurity, this crisis is expected to last for years to come.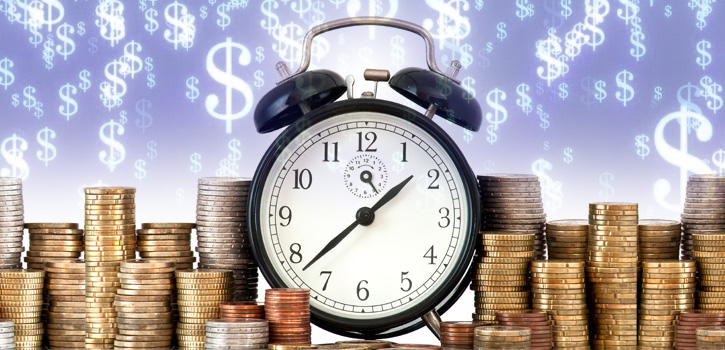 With low rates of unemployment in the tech sector, it's an employee's market, and those with the right skill sets may have a greater opportunity to land a high-paying job, according to a recent report from Ladders, Inc., a career site for those seeking $100,000+ jobs.
Ladders examined salary and job trends for 2018, as well as the most in-demand skill sets in the tech field. The best month to apply for a tech job that will net you more than $100,000 in salary is July, the report found. This past July, there were nearly 40,000 jobs posted with salaries of $100,000, about 23,000 jobs with salaries of $150,000, and 10,000 jobs with salaries of $200,000. More new jobs were posted in July than any other month, the report found.
The report also examined the five most popular tech jobs of 2018, based on the number of applications received through the platform. They were as follows:
Advanced missile defense systems engineer, Lockheed Martin
Cloud software engineer, Lockheed Martin
Professional services automation consultant, Workday, Inc.
Technology lead, Infosys
Software engineer, Microsoft
Many posted jobs seek out specific tech skills. Here are the top 10 most in-demand tech specialties, and the number of related job postings on Ladders where you can earn more than $100,000 per year:
Software development:
Systems architecture and engineering:
Technology management:
Systems and network administration:
IT security and governance:
Quality assurance:
Business intelligence and analytics:
Data science and machine learning:
Hardware development:
Technical support:

56,457

28,042

17,221

13,713

12,111

8,984

7,668

6,787

6,776

5,195
If you're interested in growing your skills in any of these areas, you have a number of resources available on how to become a developer, how to become a data scientist, how to become a cybersecurity professional, and how to learn coding.
The big takeaways for tech leaders:
Software development, systems architecture and engineering, and technology management are the most in-demand tech specialties this year. — Ladders, 2018
July is the best month to apply for a high-paying tech job, based on the number of job postings. — Ladders, 2018
Comments:(0)