ITJobCafe
561 Times
301 People
The lack of skilled IT workers is hurting the deployment of emerging technology, according to a new survey from Gartner. In areas from cloud to cybersecurity, this crisis is expected to last for years to come.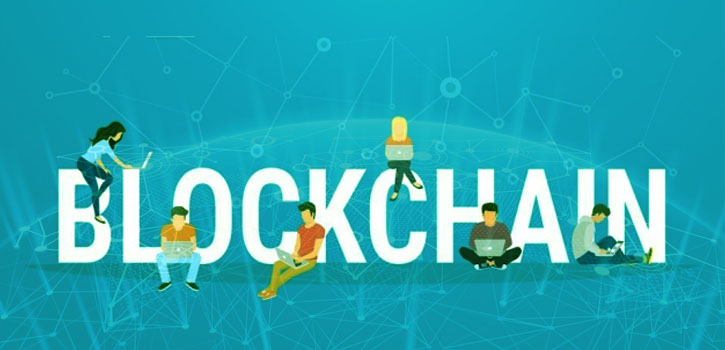 To meet this high demand from both employers and students, some schools/universities such as Wharton School of the University of Pennsylvania, University of Pennsylvania and Stanford Graduate School of Business have started including Blockchain in their MBA programs as well. In addition, there are several training companies that offer courses as well.


Jobs and Salary
Most companies do not advertise for these jobs on their website. So how do you find a job and where do you look.
The most popular sites for such job postings are LinkedIn, Indeed, Upwork, Blockchainjobz, Joblift, Crypto Jobs List, Blocktribe and AngelList.
Big companies as well as start-ups are in need of these experts. Bigger companies generally hire for internal projects and employers are mainly in the financial services and software development industries.
Some examples are IBM, MasterCard, Booz Allen Hamilton, JP Morgan Chase, Salt Lending, VISA and Coinbase Exchange.
Compensation for blockchain talent is much higher than regular developers. In high-tech regions such as Boston, Silicon Valley and New York, annual income is up to $158,000. Median salary in other regions in US is about $130,000. According to Upwork hourly rate is as high as $150.
It is the best time now to acquire Blockchain skills and make a switch as demand will continue to grow exponentially.
Comments:(0)