Eugene Kim, BusinessInsider)
670 Times
498 People
The lack of skilled IT workers is hurting the deployment of emerging technology, according to a new survey from Gartner. In areas from cloud to cybersecurity, this crisis is expected to last for years to come.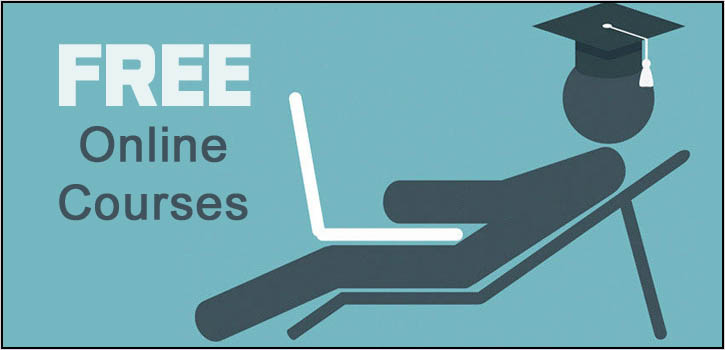 Starting Monday, Pluralsight has made all of its online courses, roughly 4,000 in total, available for free. That means anyone who signs up this week will get unlimited, 72-hour access to all of its courses, including the ones offered at Code School and Digital-Tutors, affiliates owned by Pluralsight.
The promotion is to celebrate Pluralsight's $36 million acquisition of Code School, a similar online training platform for first-time developers. The deal was announced on Monday.
Pluralsight, one of the largest online teaching platforms valued at roughly $1 billion, offers courses solely focused on highly technical engineers. Its courses cover everything from software coding languages, like Javascript and Ruby, to IT and design software, like VMWare and Adobe.
Code School, on the other hand, offers courses more geared towards beginners. Its courses use animated graphics and quick feedback, making it easy to learn how to code. Code School is much smaller in scale than Pluralsight, as it only has about 40 classes in total.
You can sign-up for the free promotion at Pluralsight's website.
Comments:(0)