Ann Bednarz, Networkworld
978 Times
699 People
The lack of skilled IT workers is hurting the deployment of emerging technology, according to a new survey from Gartner. In areas from cloud to cybersecurity, this crisis is expected to last for years to come.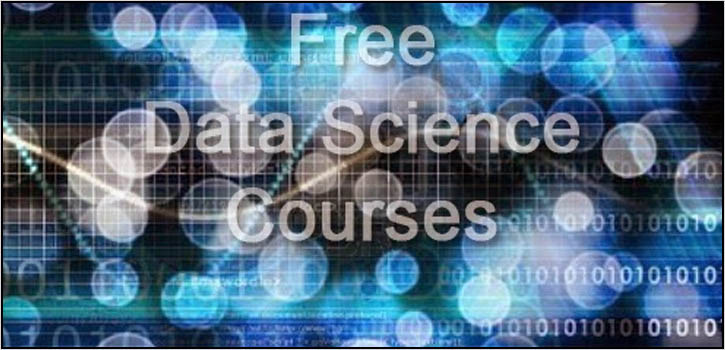 The big data buzz has companies scrambling to bolster their tech ranks with skilled data gurus -- data scientists, data architects, data visualizers, data engineers, and more. If you've thought about trying to boost your skills and explore a new career path, check out Coursera's catalog of free classes. In particular, Johns Hopkins University is about to start a nine-class specialization in data science.
Founded by Andrew Ng and Daphne Koller, two computer science professors at Stanford University, Coursera provides free online access to hundreds of college courses in computer science, biology, medicine, business, engineering, law, and more. More than 100 universities and educational institutions have brought courses to the Coursera platform of MOOCs (massive open online courses), including big-name schools such as Brown, Columbia, Northwestern, Princeton, and Yale.
The courses are all free, but the for-profit company brings in revenue from students who opt to pay for a certificate and official course records that can be shared with an employer or school. Coursera is backed by $85 million in venture funding raised since its launch in April, 2012.
This spring, Johns Hopkins' data science specialization gets underway. It's nine classes, the first of which begins April 7 (repeat sessions are also offered during the next few months). Students can earn an optional "Verified Certificate," which costs $49 for each of the nine courses. Those who complete all nine courses plus a final capstone project -- and pay for a certificate for each will earn a Specialization Certificate from Johns Hopkins.
But to reiterate any of the nine courses can be taken for free if you don't mind skipping the certificates.
The professors for Johns Hopkins' data science specialization include: Brian Caffo, professor in the department of biostatistics; Roger Peng, associate professor of biostatistics; and Jeff Leek, assistant professor of biostatistics.
Other universities are also offering data-centric courses on Coursera. Here are a few current and upcoming options:
Stanford is teaching the principles of algorithm design in its upcoming course, "Algorithms: Design and Analysis, Part 1," which starts in late April.
In September, Duke begins "Data Analysis and Statistical Inference," which will help students learn how to use data to make inferences and conclusions.
Penn State's "Maps and the Geospatial Revolution" aims to teach students how to make maps and analyze geographic patterns.
"Computational Methods for Data Analysis," from University of Washington is underway, but students can still join the class.
Comments:(0)