Matt Kapko, CIO
1087 Times
637 People
The lack of skilled IT workers is hurting the deployment of emerging technology, according to a new survey from Gartner. In areas from cloud to cybersecurity, this crisis is expected to last for years to come.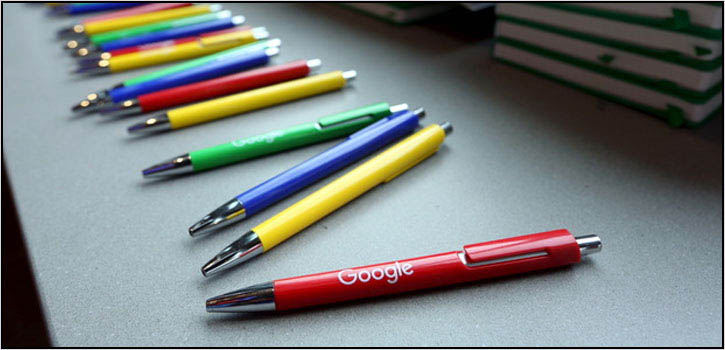 Ten years ago, less than three years after Google upended the email space with Gmail, the company took on Microsoft and other business software vendors and launched Google Apps, its own flavor of cloud-based tools for productivity, collaboration and communication. Today more than five million businesses use its Google for Work business apps, including Google Drive, Docs, Sheets and Slides.
A wide range of related training tools are available for Google Apps users and IT professionals interested in gaining new skills or becoming certified administrators. Basic training classes and interactive in-app tutorials can help you learn the ins and outs of Google Apps, and IT staff can do the necessary coursework to earn Google Apps Administrator certification.
The following Google Apps training classes include everything from the basics to intensive coursework for IT pros seeking certification, as well as various resources for educators who want Google for Education certification.


Free Google Apps training guides, interactive lessons
The official Google Apps Learning Center is a great place to find training resources. It contains tutorials for each app in the Google Apps suite, including Gmail, Hangouts,Calendar, Groups, Google+, Drive, Docs, Sheets, Forms, Slides and Sites. The Learning Center has a tips library based on specific scenarios, apps and outcomes, and Chrome users can install the Training for Google Apps browser extension to get interactive training lessons.


Google Apps Administrator certification
The Google Apps Administrator program is designed to train and certify IT professionals who manage Google Apps domains. Google recommends participants have at least six months of experience managing a Google Apps account with more than 50 users before taking the exam. The program provides details on Google Apps support, troubleshooting, resource management and how to manage teams of Google Apps users, according to Google. Those who aspire to become certified Google Apps Administrators can also take advantage of Google's related in-depth course, which contains quizzes and 33 videos on IT management, services, security and migration.
The Google Apps Administrator exam measures an IT professional's ability to accomplish the technical tasks necessary to manage Google Apps accounts. After you register for the exam, you're asked to solve a series of problems using the admin console. Google charges $100 for each exam attempt, and admins must be recertified every 18 months.
|
Google for Education training and certification
Google also offers an online training center for its Google for Education services, with coursework on basic and advanced strategies for integrating Google in the classroom. The fundamentals training course includes 39 lessons that run a combined total of 12 hours, and the advanced course has 30 lessons that run almost 10 hours. Once they complete the fundamental and advanced courses, individuals can take the exams to become "level 1" or "level 2" Google Certified Educators. Google charges a $10 exam fee for level 1 and $25 for level 2, and both exams are scheduled to last up to three hours.
Comments:(0)