Raj Sabhlok, Informationweek
100 Times
65 People
The lack of skilled IT workers is hurting the deployment of emerging technology, according to a new survey from Gartner. In areas from cloud to cybersecurity, this crisis is expected to last for years to come.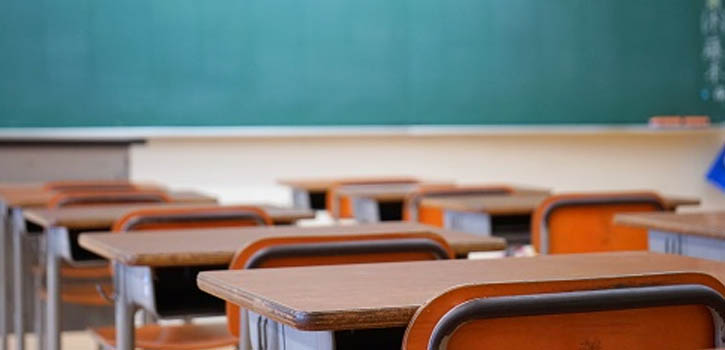 Pick your favorite storyline regarding the current state of tech talent. Whether you believe in various levels of talent scarcity, inequality, poaching or tampering, the one constant is volatility. Talent comes and goes. What matters most is a developed pipeline to keep business forging ahead.
We've all heard the stories of the entrepreneurs and programmers who forgo or leave college to become the next big Silicon Valley star. And while they aren't household names, plenty of other people have successful tech careers but don't have college diplomas.
When it comes to sourcing talent today, the question has become, how fundamental is a traditional college degree to success in our industry?
Apparently, a growing number of people are asking that question. Recent trends point to a decline in traditional education due to changing views and alternative education opportunities. The Rockefeller Foundation recently found that almost half of recent graduates are not using the skills they learned in school on the job, and recent graduates are frequently cited as lacking critical thinking and analysis skills.
There's also a dissonance between available jobs and relevant degrees.
CompTIA projects that 1.4 million new tech jobs will be created by 2020, many of them requiring people with specialized skills. However, only about 28,000 computer science majors are graduating every year, based on recent figures from Deloitte. Of those graduating with a STEM-related degree, only about 8% are earning a computer science degree.
The numbers all lead to the same conclusion: If you're looking to further develop your pipeline (and who isn't), you need to start looking elsewhere.
When demand surpasses supply, new players enter the market. In addition to offering full degrees, many universities have jumped on the "boot camp" bandwagon.
There are also more nontraditional education models popping up such as the Lamba School, which requires no upfront tuition and instead takes a percentage of your new salary upon landing a job.
Bypassing higher ed means that workers will learn the most current coding skills, engineering techniques, and data science methodologies.
Tech Company University?
We're also seeing an increasing number of tech companies directly involved in education, with varying degrees of traditionalism.
Amazon recently announced it will bring computer science courses to more than 100,000 underprivileged kids in more than 1,000 high schools across the U.S.
The classes will be funded through Amazon's Future Engineer program and will award 100 students with $10,000 scholarships per year over four years, along with an internship at Amazon.
The Amazon Future Engineer program is part of Amazon's larger, $50 million investment in computer science and STEM education.
Semi-Traditional
Tired of waiting around for universities to produce more tech graduates, Microsoft and Linux teamed up with edX to provide online education courses to employees. Workers can learn technical, job-ready skills online through the program.
In addition, Microsoft recently announced a new partnership with OpenClassrooms, which provides programming and AI skills in a masters-level program.
Nontraditional
Foregoing traditional education entirely, some companies are developing talent from scratch.
At ManageEngine, Zoho University program attracts high school graduates from alternative backgrounds with a strong desire to learn the latest technologies and skills, free of charge.
In fact, trainees are paid while they learn tech, design, and other skills. To date, more than 700 have completed our program, and those that are hired in-house tend to be among the most motivated, passionate, and loyal employees.
Why do programs like these matter?
Sure, tech company training programs like these can develop talent pipelines but they also create more equal access to education, therefore creating more equal access to opportunity.
Traditional higher education simply isn't built to benefit everyone. Tech company training programs would eliminate mounting student debt, while teaching the most up-to-date skills that won't be outdated before graduation.
These types of programs can work in any city but could become the cornerstone of nontraditional tech cities and impoverished communities. In fact, a program could probably be done remotely removing geographical limitations from the equation altogether.
While any company can roll out their own "Technology University", well-known companies have the brand recognition to make these programs instantly credible. These are usually the companies that need a constant stream of talent to fuel their growth as the tech talent gap continues to widen, and they have the most resources to create a full educational program.
The numbers don't lie -- demand far outstrips supply. There are a variety of programs and opportunities to source talent from nontraditional places. But if you really want to develop early talent, you must do it yourself. The upfront investment might seem daunting, but it's the future of not only our industry, but a new element to our education system.
Tech company education could be your employees' most popular alma mater one day. The only question that remains: How soon will the rest of our industry get there?
Comments:(0)