Jessica Davis, Informationweek
115 Times
66 People
The lack of skilled IT workers is hurting the deployment of emerging technology, according to a new survey from Gartner. In areas from cloud to cybersecurity, this crisis is expected to last for years to come.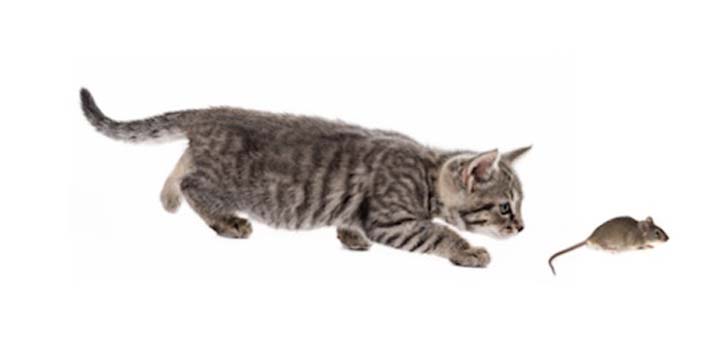 Organizations are starting to look for professionals called "data hunters" or "data acquisition specialists." These are technology professionals with the knowledge, experience, and skills required to source and acquire external data sets.
By combining an enterprise's internal data with data from external sources, organizations get deeper insights from their analytics, machine learning, and AI initiatives. More organizations today are in the market for external data.
A full 66% of global data and analytics decision makers at high-growth companies say they are expanding their ability to source external data, according to a new report from Forrester Research - Need External Data? Explore The New Data Landscape.
What are the exact responsibilities and is this role for you?
But sourcing and acquiring external data is an art and a science by itself, which has created a demand for the professionals who can do this kind of work.
"Any company that is looking to be insights-driven will need to have somebody who keeps looking at the data market to identify differentiated sources of information," said Jennifer Belissent, a principal analyst at Forrester and lead author of the report. "Finding new data sources is key."
The professionals who do this kind of work are known by various names including data hunters, data acquisition specialists, and data scouts, according to Bellisent.
Defining the role
"The 'hunter' element comes into play with the vast new number of sources that are available," she said. For instance, companies are starting to commercialize their data. Organizations are also starting to turn unstructured data into structured data sets through services that crawl websites and index search terms, or through prices scraped from web sites, or from customer reviews. There's a vast amount of external data that can be acquired now.
This is not just the person who calls up Dun & Bradstreet or Nielsen to buy another license for a data set. Rather, it's someone who can go out and help organizations discover new data sources.
Forrester doesn't yet have figures on how many organizations have this role within their data organizations. Key skills for this role hit on a couple of areas:
These professionals need to have a clear understanding of the business in order to understand its data needs, especially when those needs can't quite be articulated by the business itself. They must understand what data is appropriate to answer the questions articulated by the business. Plus, these professionals should understand the external data market and a familiarity with external data providers.
But is it the new sexy job like the "data scientist" was at one point?
"I think so," Belissent said. But, "It's definitely a supporting role, so maybe not as popular as the data scientist. When you look at it as someone who is identifying a new piece of differentiating information, then that person could be very strategic to the organization, if they are very creative and can identify that high value data."
At home in finance
Financial services companies, including hedge funds and insurance companies, have been the leaders in leveraging these data pros so far. Often these professionals are recruited from inside data brokerage firms because those kinds of companies have already built out a "data hunter" function within the organization.
The fastest growing area of data acquisition is around customer data as organizations look to augment the customer data they already have and create a richer profile of customers.
The biggest mistakes organizations are making as they look to acquire external data is in not coordinating the effort internally. For instance, maybe one department licenses a certain data set without realizing another department had already struck a deal for that same data set. Organizations with an uncoordinated effort can end up spending more than they need to spend.
"It's about establishing the process that would coordinate that data acquisition across the business, so they are not duplicating licenses and spending much more than they should," said Belissent. "It's also investing in data catalogs and data governance tools in order to bring that data in and improve its discoverability across the organization and ensure that its quality match your expectations."
Comments:(0)