Chand Akkineni
609 Times
448 People
The lack of skilled IT workers is hurting the deployment of emerging technology, according to a new survey from Gartner. In areas from cloud to cybersecurity, this crisis is expected to last for years to come.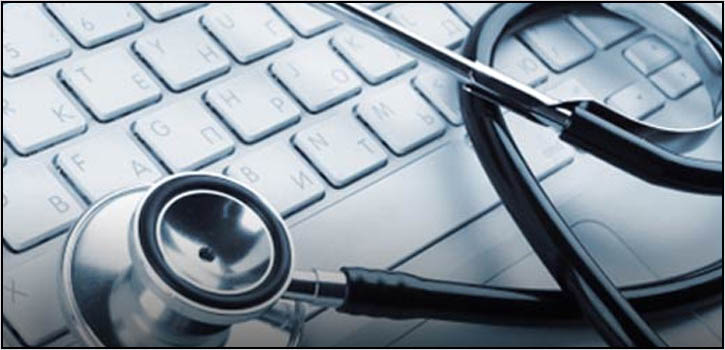 T
ech professionals trying to get into Healthcare IT can find numerous opportunities with the companies that provide
technology and services to healthcare providers
, even if employment with those vendors may be volatile over the next few years.
One reason is that a large number of electronic health records users aren't happy with their current solutions, according to Black Book Market Research, a division of market research firm Brown-Wilson. The company polled nearly 17,000 active EHR users.
Earlier this month, Brown-Wilson predicted that more than half the EHR vendors in business today won't be around by 2017. Perhaps because of that, 71 percent of vendors employees
expect
to change jobs within the industry at least two more times in the next three years.
"People are making plans for their next employment," said Douglas Brown, Founder and Senior Partner at Brown-Wilson. "They're looking ahead [in case there] really is a vendor die-off over the next couple of years." Specifically, employees are trying to plan not only for how their expertise fits in at their current employers, but what skills they might add to make them more attractive in EHR implementation, revenue-cycle management or other areas.
User Dissatisfaction Rampant
EHR adoption has been growing rapidly because of
federal healthcare reform mandates
, but the rates of adoption vary. For example, nearly 70 percent of family physicians use EHR, but just 41 percent of pediatricians do. Eighty percent of hospitals are expected to have adopted EHRs by the end of 2013.
However, poll after poll finds users unhappy with their technology, complaining about lack of interoperability, ease of use – or lack thereof – and poor fit into overall work flow. Complaints against their vendors include unmet expectations in system features, implementation woes and client support issues.
The big name vendors won't necessarily be the ones that survive, Black Book notes. Its research shows that more than 600 smaller vendors are carving out a niche, particularly in medical and surgical specialties, and pressing the industry as a whole to improve usability, interoperability and innovation.
The Next Best Thing
Just as buyers and users of EHR technology showed low levels of brand loyalty, Brown said vendor staff exhibits little employer loyalty. Many workers see revenue-cycle management as the next technology to pursue. Practice- management technology will be big as well, he predicts.
"The insiders are seeing … where their next move might be as the market becomes saturated with enough EHR implementations and enough support folks," he said. "They're looking to find that next opportunity. There are going to be opportunities to move into management, and there are indications that especially for people just coming out of school or people with entry-level implementation or sales skills in an EHR or RCM (revenue-cycle management) company, there's a lot more opportunity just from the natural shift from management down."
In yet another poll, this one among the dissatisfied EHR users planning to swap out their systems, Black Book found the most promising vendors were Practice Fusion, Care360, Quest, Vitera, Cerner, Greenway, ChartLogic, GE Healthcare and athenahealth. Also popular: Allscripts, AmazingCharts, eClinicalWorks, Kareo, McKesson and NextGen.
Comments:(0)