Scott Wintrip, eremedia
674 Times
459 People
The lack of skilled IT workers is hurting the deployment of emerging technology, according to a new survey from Gartner. In areas from cloud to cybersecurity, this crisis is expected to last for years to come.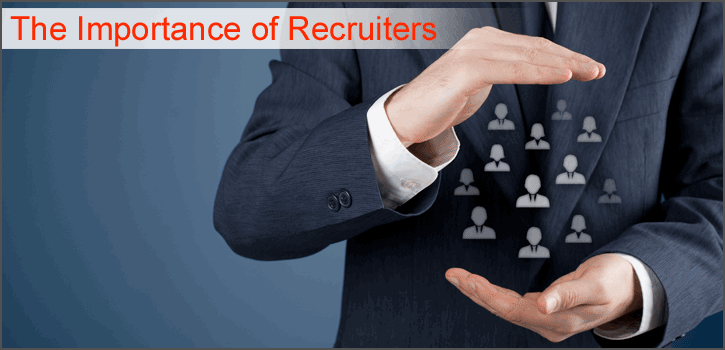 You have one of the most important jobs in the world. Why? Because you impact one of the most important aspects of each person's life — how they earn their income. Your contribution helps them pay their mortgage, feed their families, and purchase birthday presents for their children.
You also make a valuable contribution to the most important resource of your company – people. Your actions each day ensure your company has the talent it needs, when and where it's needed.


Without you, countless individuals would end up struggling through the job search process. You make it easier by paving the way for them.
Numerous positions would take longer to fill or even go unfilled without the help you provide.
You impact your co-workers each day in ways that you probably do not realize. It may be something as profound as the solution you offer for a problem or as simple as a shared smile that brightens their day.
During the very lonely and frightening experience of being "downsized," you are there. You are a friendly face at a time when jobseekers need it the most.
Hiring managers benefit not only from your efforts, but also your insights. Your knowledge of hiring and the availability of talented candidates helps them every time you share this information with them.
Can one person make a difference? You already have just by choosing your career.
You make an impact each and every day!
Comments:(0)