Chloé Delolme
795 Times
571 People
The lack of skilled IT workers is hurting the deployment of emerging technology, according to a new survey from Gartner. In areas from cloud to cybersecurity, this crisis is expected to last for years to come.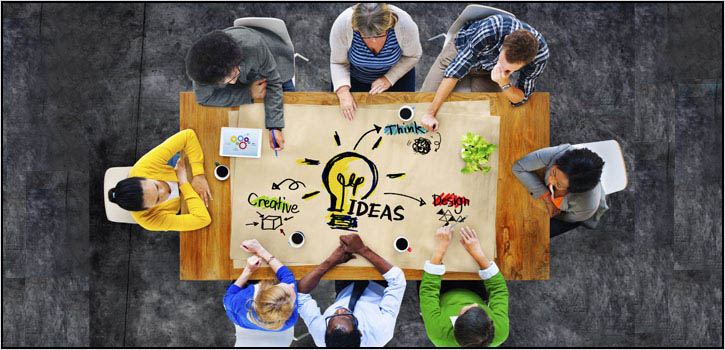 Recruitment is about encouraging job seekers to apply for your company in the first place, but also about providing a positive candidate experience and retaining top talent. It is about conveying an authentic message out there to the public so that unsuccessful candidates do not feel rejected, and former employees still feel very strongly about their past employers.
Recruiting has become marketing because recruiters need to convince and sell, just like marketing folks do. Except recruiters do not sell what the company is producing, they sell the company itself: its corporate culture, values and mission, its workplace, its roles and advancement opportunities.
More than ever, human resources departments have to worry about employer branding and candidate experience. Companies do not only need to take care of their clients, they need to take care of their past and current employees as well as their past, current and future candidates. In other words, they need to take care of the public at large – or at least their target audience, whether for selling or hiring.
It is necessary to treat your current and future employees the way you would treat your clients. In fact, candidates and employees are like internal clients: they may not be interested in the products and services your company sells out to the world, but they still remain potential clients and active brand ambassadors, whether in a positive or negative way. As a result, companies take employer branding and candidate experience more seriously. What most of them do not yet realize is that they need to start considering recruitment like an internal customer service.
Today candidates are more selective about the organizations they are willing to work for so that recruiters do not have sole power in the final decision when it comes to hiring. This makes the relationship between both parties more equal. If it is slightly unbalanced on the candidate side now, it is because the market tends to be candidate-driven rather than employer-driven. Since employers are no longer in a position of strength when it comes to recruiting, companies should worry about their candidates as much as they worry about their clients.
But it takes quite the marketing skills to build up a strong and effective employer brand and offer simple and attractive application tools to the job seekers out there who are eager for an engaging but quick and easy candidate experience.
Because companies can offer relevant products and services to their clients based on data, recruiters should be able to do the same with candidates on employment website and mobile apps. Just like marketing departments make plans and take actions to drive the client's attention to their products or services and make sales, human resources should come up with targeted and engaging content and job offers.
A typical marketing strategy is oftentimes based on mobile, personalization and predictive advertising. A recruitment strategy is more similar to a digital marketing strategy today: it is about building awareness, engaging, nurturing and hiring. While the technology necessary is made available to us, it is more about our habits, behaviors and willingness to change our approach to recruitment.
Some companies will not have the time and money to invest on such major shifts, while others will. But it may be as simple as encouraging teamwork and collaboration between marketing and HR departments. It does not have to feel overwhelming: most companies with HR already have marketing departments. They just need to start working hand in hand more often
Comments:(0)