Marcia Savage, Network Computing
830 Times
581 People
The lack of skilled IT workers is hurting the deployment of emerging technology, according to a new survey from Gartner. In areas from cloud to cybersecurity, this crisis is expected to last for years to come.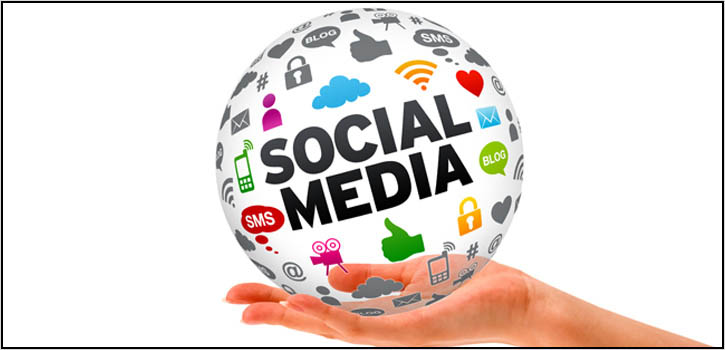 A TEKsystems survey on IT hiring trends shows that 68% of IT leaders would eliminate a candidate from consideration for a single negative social media post about his or her current employer. On the flip side, 63% of IT pros surveyed said they wouldn't consider a potential employer if they saw between one and five critical social media comments about that company.
Altogether, social media play a big role for both sides in IT hiring, according to the report released by TEKsystems, an IT staffing and IT talent Management Company. The survey polled more than 400 IT leaders -- including CIOs, IT directors, and IT hiring managers -- and more than 900 IT pros in North America.
Sixty-eight percent of IT leaders reported using social media to find candidates for open positions, and 82% use it to screen candidates. Not surprisingly, LinkedIn was rated as the top source for finding prospective employees, with 64% giving it the top mark. Facebook was a distant second with just 9%. Screening candidates, validating resumé claims, and finding qualified candidates were the top reasons IT leaders said they use social media when trying to fill a position.
IT pros rely on social media a bit more: 75% said they use social media to find jobs that match their skills and interests, with 67% citing LinkedIn as the best source for finding jobs. Facebook came in second at 12%, followed by Google Plus at 7%. Eighty-five percent of IT pros said they use social media to check out prospective employers' cultures, products, job openings, and credibility.
The TEKsystems survey also had some interesting findings on the state of the IT job market. A whopping 81% of IT pros said they're open to new job opportunities, even if they're happy with their current jobs or not actively searching for a new one. IT pros reported receiving an average of 34 solicitations from prospective employers a week (with half coming via email), which is up from the average of 23 solicitations reported in a 2012 TEKsystems survey.
A lot of these job opportunities IT pros get aren't that great, though. Sixty-two percent said more than half don't match their skills or goals.
IT pros are always on the hunt for that perfect job, the survey indicates: 77% submit more than 10 resumés per week, and 21% submit more than 40 per week.
Meanwhile, 73% of the IT leaders polled said they receive more than 10 resumés in a given week for open IT positions. Fifty-six percent said more than half of the resumés they receive don't match the qualifications for the position.
There's a lot of exaggeration in these resumés, too. Seventy-six of IT leaders believe a lot of IT resumés include buzzwords and exaggerations that don't truly reflect a person's true background.
According to the report, a potential reason for this could be the fact that resumés must have certain wording to get through an automated recruitment process. Another factor could be the sheer number of job titles, TEKsystems wrote: "There is very little conformity in the current IT job market; for example, role and responsibilities for a network administrator at one company may have an entirely different set of requirements at another."
Comments:(0)