Yahoo
1160 Times
842 People
The lack of skilled IT workers is hurting the deployment of emerging technology, according to a new survey from Gartner. In areas from cloud to cybersecurity, this crisis is expected to last for years to come.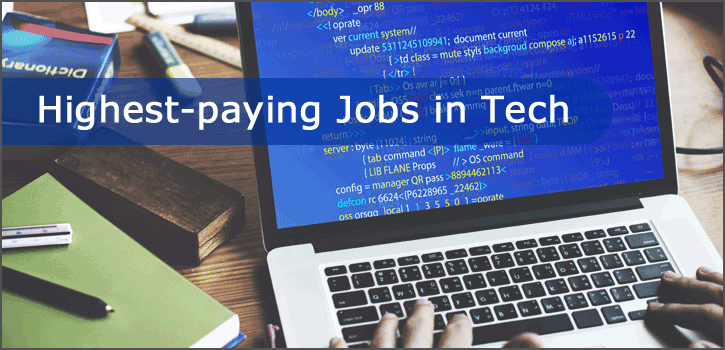 According to job search and salary review site Glassdoor, 68 percent of job seekers list salary as among their chief concerns. And while major tech employers are famous for their perks, its the paychecks that make these positions stand out.
Each of the jobs on this list pays an annual base salary upwards of $90,000, and about half earn over six figures.


Enterprise Architect
Median base salary: $112,560
Applications Development Manager
Median base salary : $112,045
Software Engineering Manager
Median base salary: $109,350
IT Architect
Median base salary: $105,303
Software Architect
Median base salary: $104,754
Solutions Architect
Median base salary: $102,678
Data Architect
Median base salary: $102,091
IT Program Manager
Median base salary: $98,883
UX Manager
Median base salary: $98,353
Systems Architect
Median base salary: $97,873
Scrum Master
Median base salary: $95,167
DevOps Engineer
Median base salary: $94,603
Data Scientist
Median base salary: $94,530
Analytics Manager
Median base salary: $93,597
Performance Engineer
Median base salary: $92,142
Comments:(0)