Nick Kolakowski, Dice
330 Times
237 People
So far, 2023 has been rough for the tech industry. Tech giants such as Amazon and Meta have laid off thousands of workers, while startups scramble for funding. But a new report from CompTIA predicts that the tech industry will actually add jobs this year.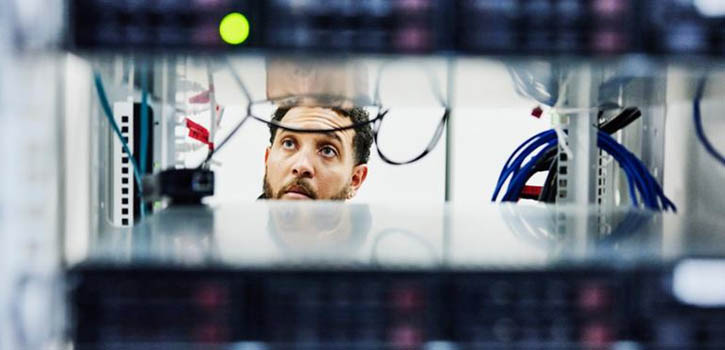 Specifically, CompTIA's "State of the Tech Workforce" plugs that growth at 3 percent, or 272,000 new jobs. That would almost match 2022, when net tech employment grew by 3.2 percent, or 286,400 jobs. The report also suggests the following occupations will see significant growth over the next 12 months:
CompTIA's long-term prediction for tech is also pretty rosy: "According to projections from the U.S. Bureau of Labor Statistics and Lightcast, in the next ten years the tech workforce will grow twice as fast as the overall U.S. workforce. The macro trend of digital transformation means demand for tech talent across the full spectrum of tech job roles will continue unabated."
Meanwhile, the tech unemployment rate rose to 2.2 percent in February, according to the latest CompTIA analysis of data from the U.S. Bureau of Labor Statistics (BLS). While that's lower than the national unemployment rate of 3.6 percent, it's still an uptick from 1.5 percent in January.
Over the past several months, there have been numerous headlines about layoffs at some of the country's biggest tech companies. However, it's important to keep in mind that the tech giants don't represent the totality of the tech industry—and that tech professionals work in many industries beyond tech. Even as Silicon Valley and other tech hubs wrestle with cutbacks, organizations across the country need everyone from data scientists to IT support specialists to keep their operations running.



Originally Published On: https://www.dice.com/career-advice/which-tech-jobs-will-see-growth-in-2023
Comments:(0)