(Courtesy: Sharon Florentine, CIO)
685 Times
517 People
The lack of skilled IT workers is hurting the deployment of emerging technology, according to a new survey from Gartner. In areas from cloud to cybersecurity, this crisis is expected to last for years to come.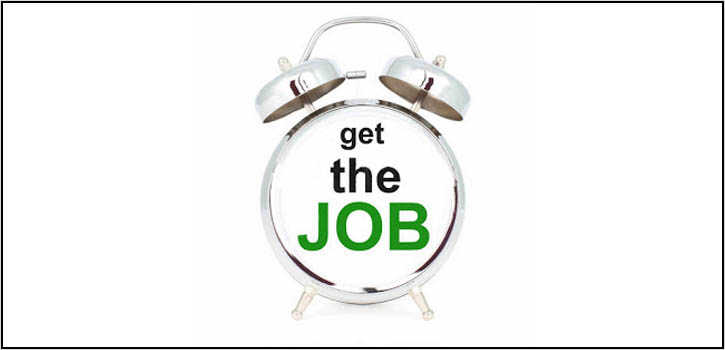 While it may seem counterintuitive, the holiday season could be the perfect time to start searching for a new job or to ramp up efforts on a search that's already underway.
Networking Opportunities Abound
"It may sound strange, but the holiday season might work to your advantage. Most of us are starting to receive invitations to holiday events, and these are great networking opportunities.
"Statistics show that something like 80 percent of jobs are found through networking, so whether you're going to a strictly social gathering with friends or a professional event, make sure you are getting the word out that you're looking and ask your friends and colleagues if they've heard of opportunities," Palazzolo says.
Employers Want to Fill Positions for the New Year
The holiday season also marks the beginning of the year's end for companies whose fiscal year close coincides with the end of the calendar year, meaning that they could have access to new budgets, or have strategic reorganizations planned for right after the New Year.
"There's often a flurry of hiring right before the fiscal year ends as organizations have new structures and new positions to fill," she says.
It's Easier to Get Noticed
Another reason to increase the intensity of job search during the holidays? Better odds that your resume will get noticed. Anecdotally, many job seekers put their job searches on hold during the season, so making the effort to continue yours could help you stand out from the crowd, she says. Your increased efforts, and your ability to start immediately, could give you an edge.
Of course, hiring managers, recruiters and human resources staff also are taking more time off for holiday celebrations and family gatherings, so patience is key. "Be aware of the fact that people might be taking more time off than usual, so if you don't hear back right away, or if your email or phone message goes unanswered, be patient. Give them an extra couple of days and be considerate of their time," she says.
You Can Take Time to Send a Personal Note
The holiday season also gives job seekers a chance to leverage the lost art of the personal note. Sending holiday cards to friends and colleagues is a great way to reconnect and let them know you're searching for a new position. And, she adds, if you do land an interview, the thank-you note is a necessity, not just during the holidays.
"Any time someone has taken time out of their busy schedule to meet you, regardless of season, you must send a thank-you note. Recall a few details from the interview and reiterate how you could add value to the company - you'd be surprised how far this little effort can go toward helping you land a job," she says.
If you do land that choice position before or during the holidays, make sure expectations around benefits, perks and time off are clear before you accept the position, she says.
Comments:(0)